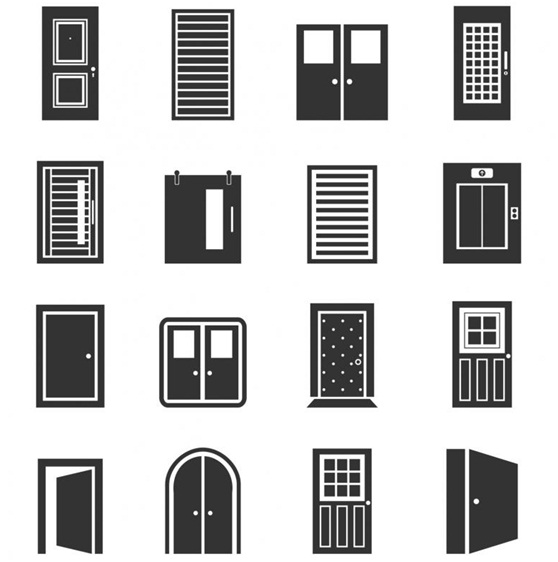 With decades of experience in commercial door installation and repair, we often provide guidance to business owners.
From roll-up and overhead doors to security grilles and gates, we specialize in a range of options. One of the popular commercial door types are vertical lift doors.
These particular doors can meet the needs of any business. Using up to five panels, vertical lift doors can stack side-by-side overhead. Their panels can easily slide straight up the wall.
If you're considering installing them at your facility, you should learn a bit more about their operation and benefits.
How Do They Function?
Property owners often confuse vertical and high lift doors. However, these terms are not interchangeable as the two door types have many differences.
Mainly, vertical doors don't possess any curved portions of track. Instead, these doors function by sliding up the wall. This helps property owners to have much more space available to them.
Several warehouses and distribution facilities prefer vertical doors because of their efficient space utilization. For instance, shelving can stacked up without visible tracks in way. This provides sufficient storage space.
These doors are ideal for docks too. In addition, they also allow lifting vehicles to head height with the help of a floor jack. Since there are no visible tracks, these doors can fit any business type, ensuring maximum space availability.
Vertical door repairs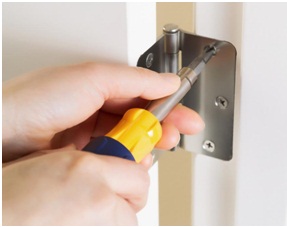 Torsion springs used in several door types are known to break easily. This results in high repair and maintenance costs.
Vertical doors are made without these springs, reducing their vulnerability to damage. Instead, these doors use reliable technology, which makes them ideal for various commercial settings.
For this reason, maintenance requires little to no effort. These doors last long and are efficient for every use. In case a minor damage occurs, repairs are quickly provided by our door repair professionals.
Commercial usage and benefits
These doors are typically installed by store owners, restaurants, factories, various distribution centers and hangar owners. From small to large space, these doors are suitable for almost every business facility.
Their design makes them more durable and minimizes repair costs. Furthermore, maximum space availability and use of tried and trusted technology in manufacturing these doors make them a more efficient choice.
Customers receive quick service for both installations and repairs. At Barr Commercial Door, you are sure to get high quality services for any commercial door and security gate you choose. Call us today to request service or receive a cost estimate.