Finding the best bi-fold doors for your commercial building isn't as easy as you would think, considering the many manufacturers to choose from in Orange County, California. We, at Barr Commercial Door are here to make your search of bi-fold doors much easier and ensure that you get the best and most affordable doors. Following are the things that have to be considered before buying one, as listed down by experts at the door repair company.
Intending To Buy a Door? View It First
With doors that can vary largely in cost and quality, it only makes sense to spend at least some time viewing the door from every angle to make sure that the amount of money and effort that will be spent is worth it. You don't want to be disappointed with quality of the item that's shipped to you.
Find Out About Weather Guarantees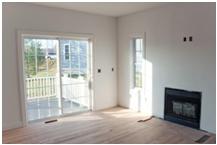 Currently, bi-fold doors with a low threshold are in vogue but there isn't a single folding and sliding door with a low threshold available in the market that guarantees weather protection. If you require an external door setting, our expert technicians recommend having a rebated threshold and then sinking it even further (1cm) into the floor. This will stop the wind from whistling under your new set of doors once winter arrives.
Get an Insurance Backed Guarantee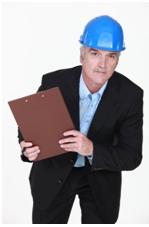 The one thing to remember is asking for an insurance backed guarantee that should be issued after the purchase. Of course, that's the job of whoever you are buying the bi-folding door from. This will provide peace in mind and prepare for the uncertain event should something happen to the company, as guarantees usually last for 10 years and don't cost any extra.
Always Buy Bi-fold Doors That Pass the Current Building Regulation
Such regulations are constantly being updated, which is why remember to ask if the sliding doors you are interested in buying pass current building regulations or not. Ask the manufacturers to provide certification and documents, make copies and put them in a safe place. The documents will come in use when you sell the home.
Ask For References from Your Installer
Reputable door repair and installation companies should find anything strange with this request, but will be more than willing to serve their clients in any way possible and put you in touch with past clients. At Barr Commercial Door, we not only encourage customers to ask for referrals but also proudly showcase our entire catalogue, which you can view by getting in touch with us.